Our Concrete Sealcoating and Coloring Services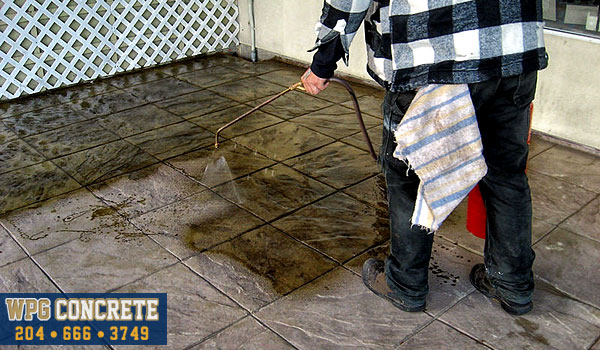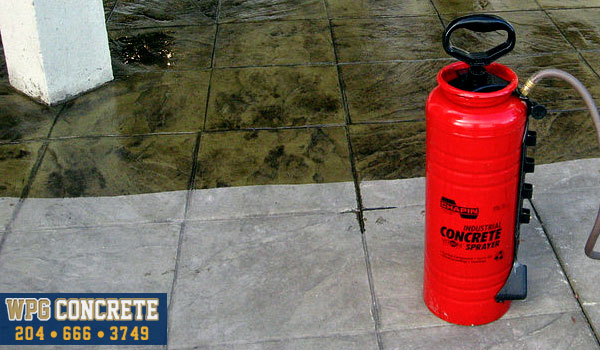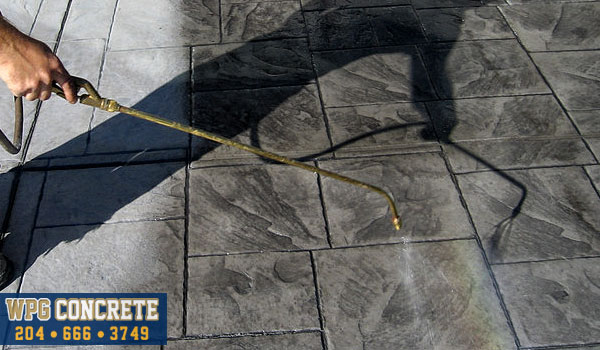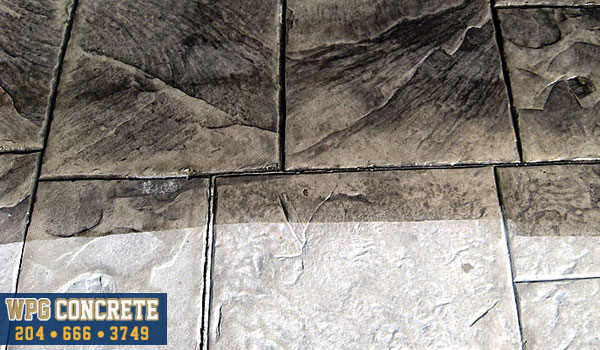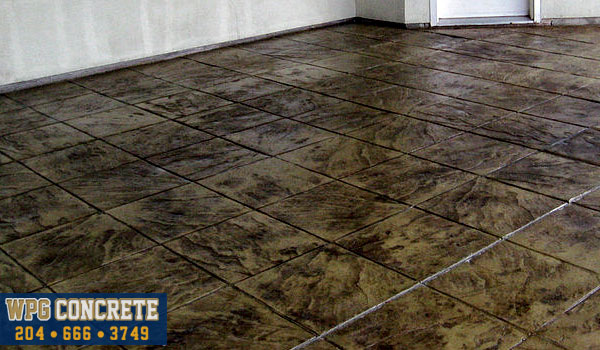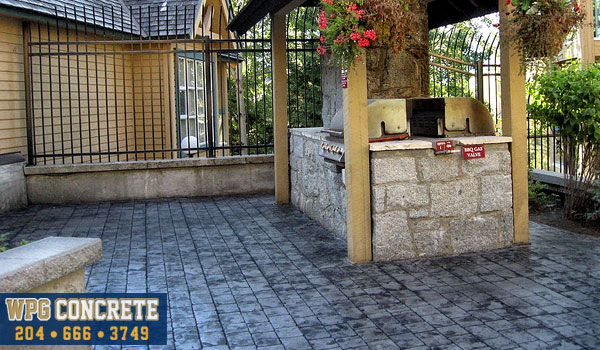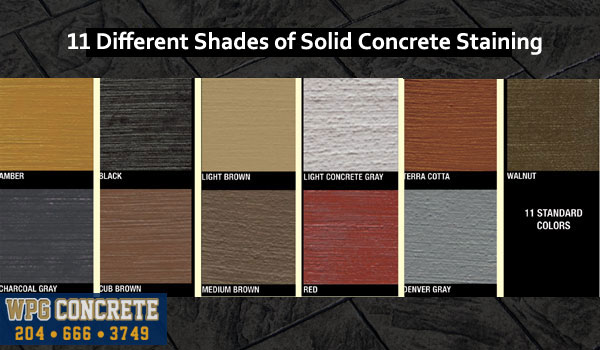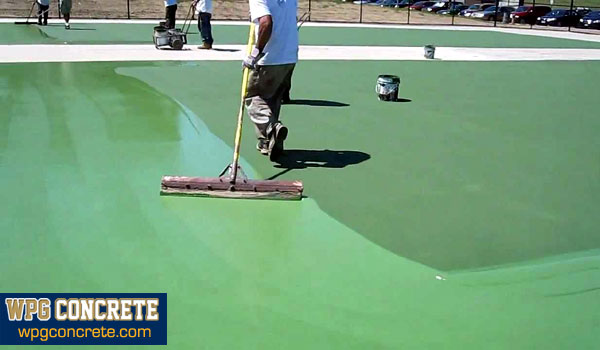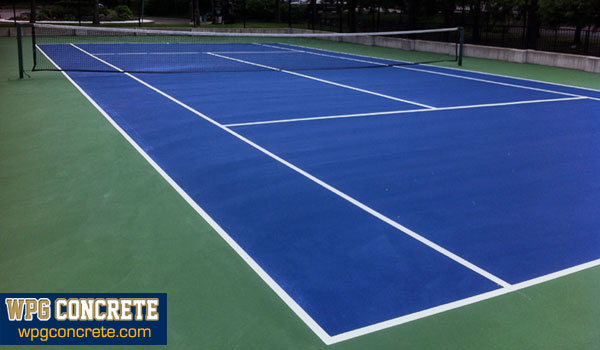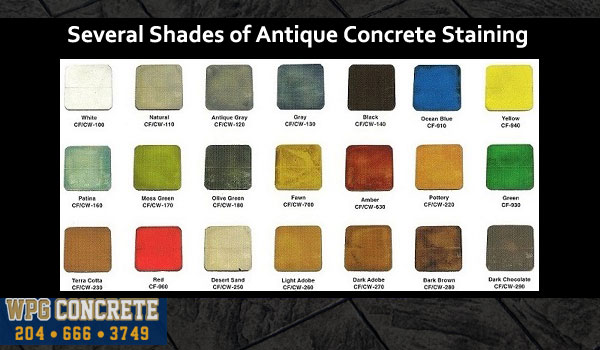 view our portfolio
Concrete sealcoating is a necessary and important step in effectively maintaining a concrete surface, protecting it from oils, wear and tear, and harsh weather conditions. It is also a cost effective way to beautify the appearance of your landscape and property.
We also offer decorative concrete color staining and epoxy color coating. Our sealcoating service is available for your home, commercial or industrial property.
Our concrete sealing services include:
• Stamped concrete pressure washing and sealcoating
• Exposed aggregate acid washing and sealcoating
• Concrete sealing for driveways, sidewalks and patios
• Non slip concrete sealcoating for swimming pool decks
• Colored epoxy and urethane coatings for sports courts and parking lots
• Colored epoxy coatings for garage floors and basement floors
• Colored staining for interior or exterior concrete surfaces
• Rejuvenate and re-color faded stamped concrete colors
With 20 years experience we can protect and beautify your driveway, parking lots, bbq patio deck, swimming pool deck, sidewalks, foot paths, sport courts, garage floors, basement floors, retaining walls and more.
Contact us anytime for a consultation on your home and garden or commercial project.


We work in Winnipeg including:

• Garden City
• West Kildonan
• Old Kildonan
• Maples
• East Kildonan
• North Kildonan
• Transcona
• Birds Hill
• East St. Paul
• North End
• Tyndall Park
• St. James
• Charleswood
• Tuxedo
• Linden Woods
• River Heights
• Fort Garry
• Fort Rouge
• St. Vital
• St. Boniface
• Saint Andrews
• Lockport
• Selkirk
• Saint Norbert
• Stoney Mountain
• Stonewall
• Oak Bluff
• Steinbach
• The Interlake:
Grand Beach, Winnipeg Beach
Gimli, Whiteshell, Clear Lake
• Brandon, Dauphin, Virden,
Portage la Prairie, Lorette, Winkler
• and Manitoba province wide...