Our Decorative Landscaping and Stonework Services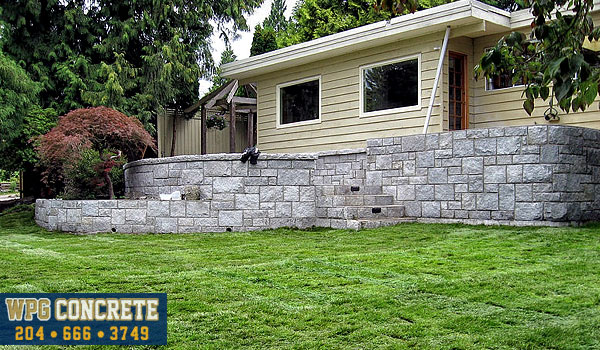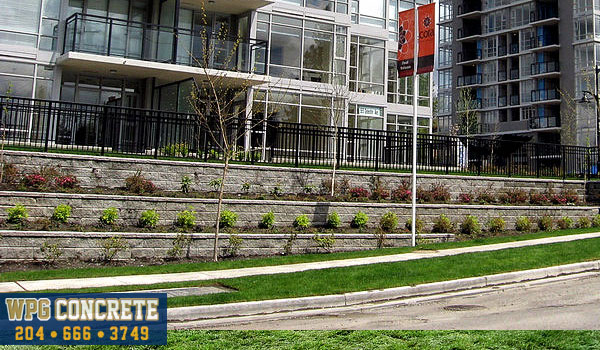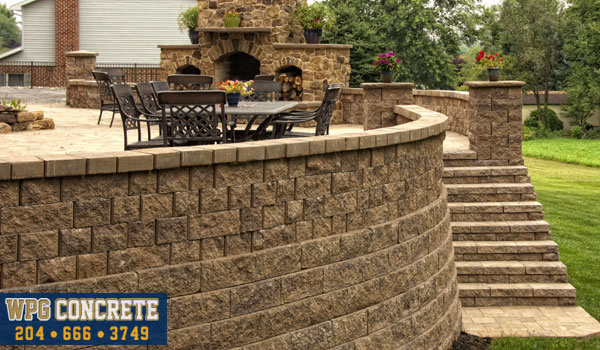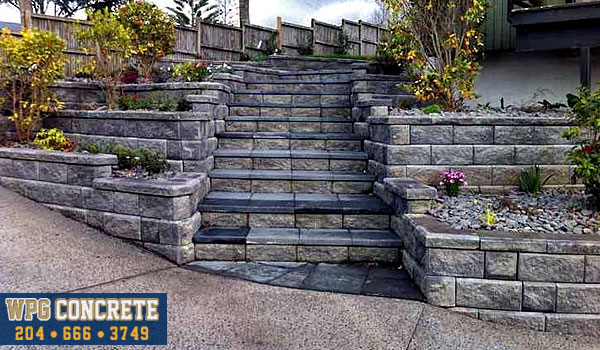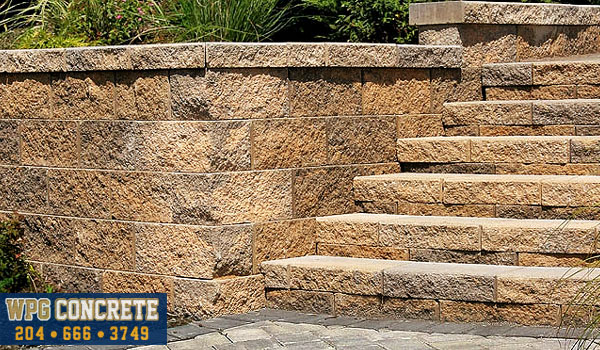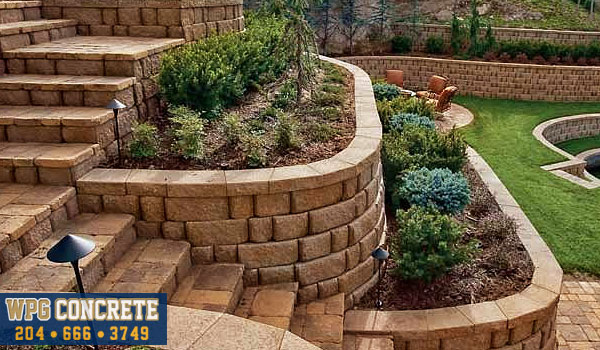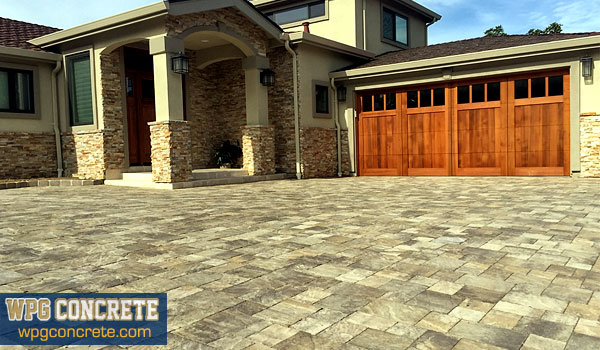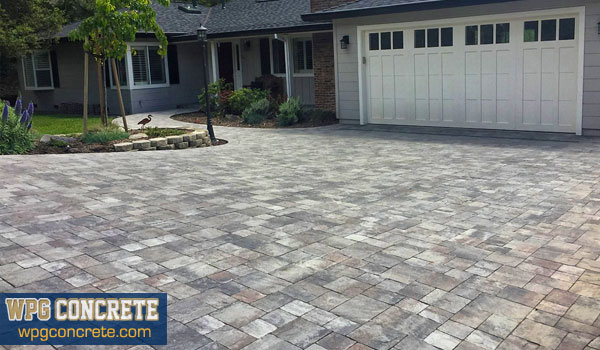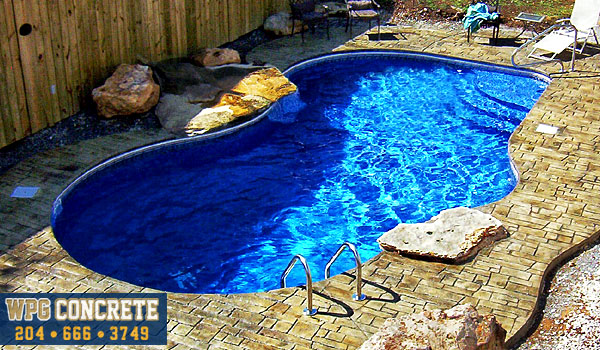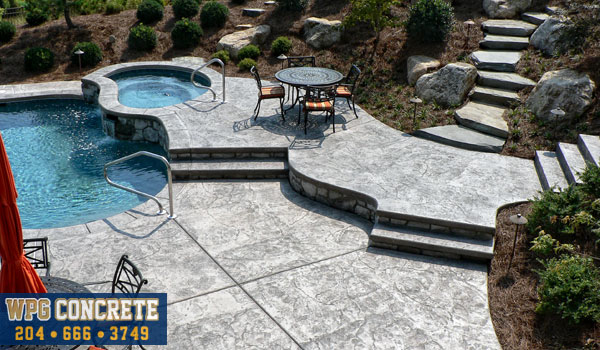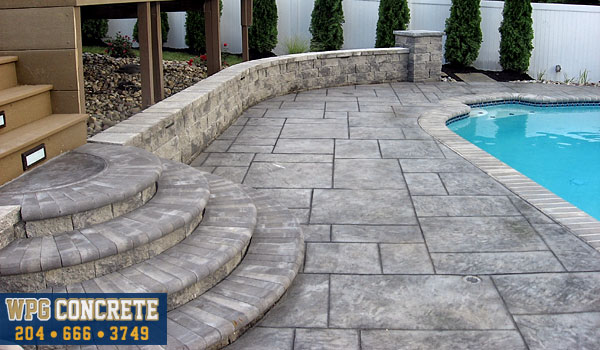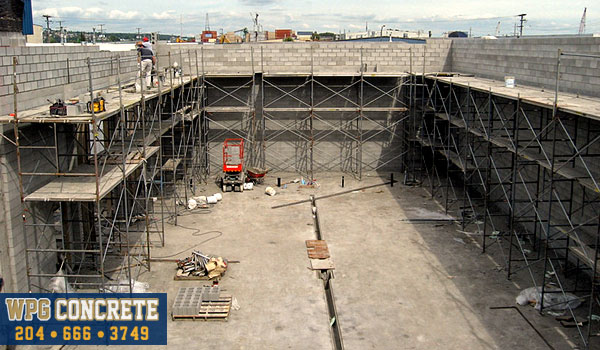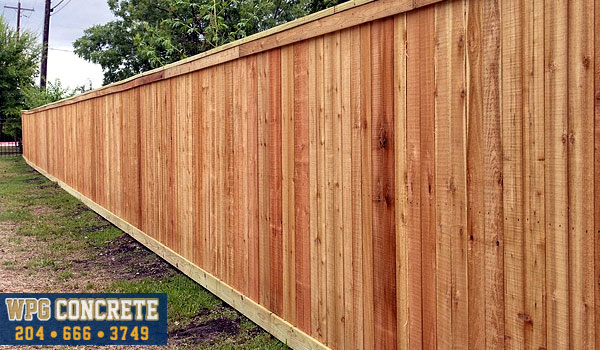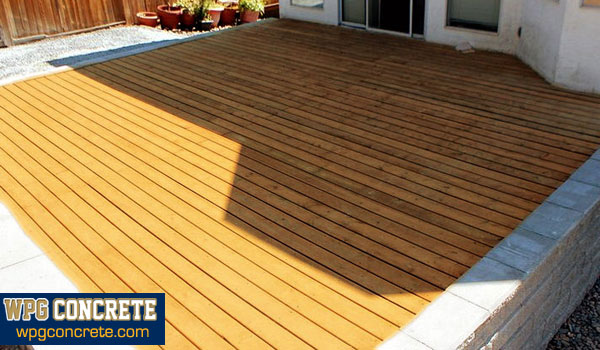 view our portfolio
Decorative landscaping adds beauty and value to your home and property.
We can design and install a variety of landscape solutions for you to beautify your home, garden, commercial or industrial property.
Our landscaping services include:
• Allan Block retaining wall installation
• Block, stone and wood planter box installation
• Paving stone driveways, sidewalks and patios
• Block and natural stone fire pits
• Granite, slate and natural stone work
• Grass and sod planting and installation
• Wood fencing and patio decks
• Swimming pool deck installation
• Organic lawn care
With 20 years experience we can enhance the beauty of your landscape, parking lot, bbq patio area, swimming pool deck, foot paths, planter boxes, home and garden, steps, privacy fence, gates, pillars, pavingstones, retaining walls, cedar and vinyl fencing, deck installation and more.
Contact us anytime for a consultation on your home and garden or commercial project.


We work in Winnipeg including:

• Garden City
• West Kildonan
• Old Kildonan
• Maples
• East Kildonan
• North Kildonan
• Transcona
• Birds Hill
• East St. Paul
• North End
• Tyndall Park
• St. James
• Charleswood
• Tuxedo
• Linden Woods
• River Heights
• Fort Garry
• Fort Rouge
• St. Vital
• St. Boniface
• Saint Andrews
• Lockport
• Selkirk
• Saint Norbert
• Stoney Mountain
• Stonewall
• Oak Bluff
• Steinbach
• The Interlake:
Grand Beach, Winnipeg Beach
Gimli, Whiteshell, Clear Lake
• Brandon, Dauphin, Virden,
Portage la Prairie, Lorette, Winkler
• and Manitoba province wide...